Ride for a Cause at the 3rd Annual Pear Blossom Bike Ride

Saturday, April 14th, 2018 at 8am in Medford, Oregon
The Board of Directors of the Pear Blossom Festival Association and members of the Medford Rogue Rotary invite you to participate in the Third Annual Pear Blossom Bike Event – Pedals 'n Pears (PnP).
Since 1954, thousands of festival-lovers have cherished the Pear Blossom Parade and associated events. The Rogue Credit Union Pear Blossom Festival is many events under one big umbrella, including the Junior and Senior Royal Courts competitions, the Smudgepot Stroll, the Pear a Fare, the Street Fair, the Run and of course the Pear Blossom Parade sponsored by Lithia Auto Stores!
What are you doing April 14th? If you would like to volunteer for the event – please contact us at info@pedalsnpears.org
2018 – for 21 and older only!
There will be a no-host post-ride beer garden available for riders and guests at the Pavilion area in Bear Creek Park for this year's Pedals 'n Pears event. Hot food and beer garden provided by Los Arcos Mexican Restaurant.
Take a ride with us on the 62 mile route!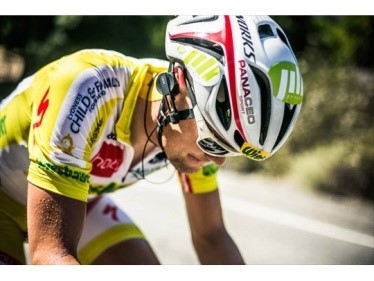 This event is expected to bring tourism into our Valley and will help deserving local charity organizations to continue their valuable work. Mail Tribune Jun. 13, 2014 – Local members…

This Wheels of Change initiative creates healthy hearts and lives, while peddling through the pear blossoms of the beautiful Rogue Valley to further childhood education within our local and global…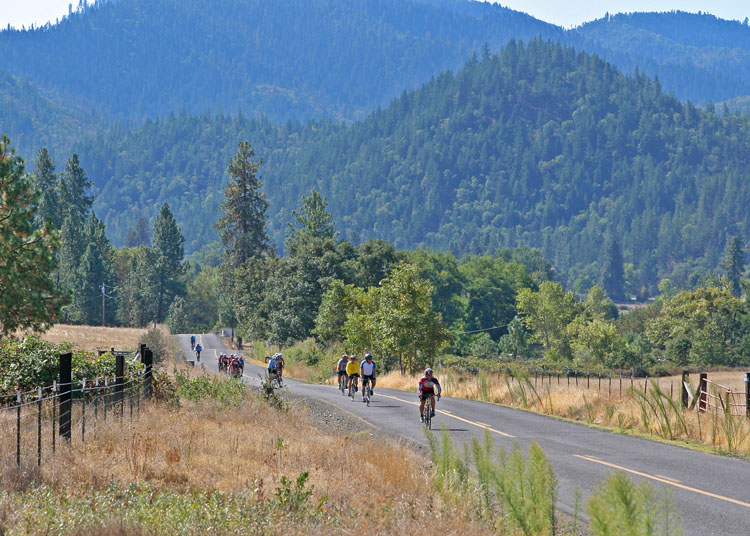 The Pear Blossom Festival's Pedals 'n Pears Bike Ride is the perfect event for Families, the Weekend Warrior Rider and the Expert Rider alike. The Comice Family Ride (7 miles)…