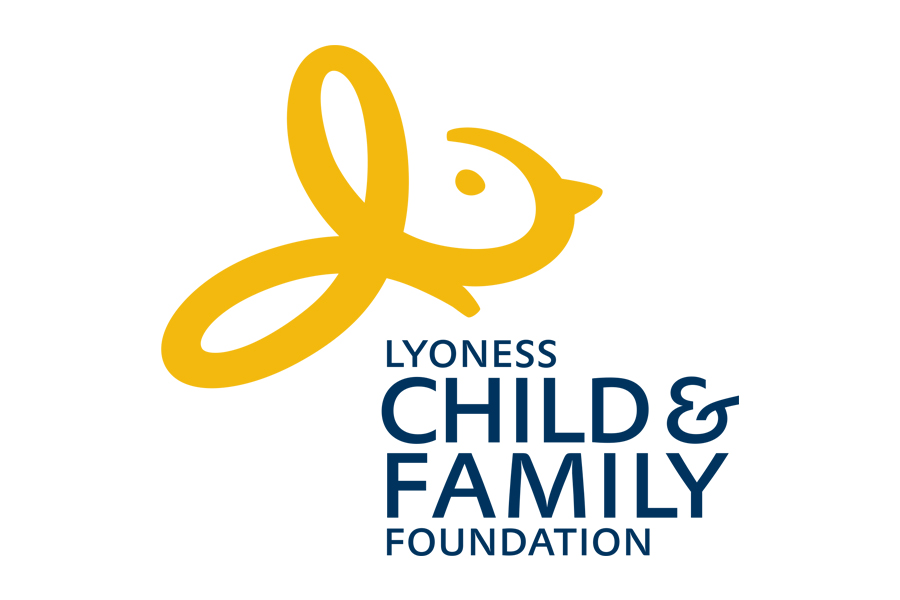 This Wheels of Change initiative creates healthy hearts and lives, while peddling through the pear blossoms of the beautiful Rogue Valley to further childhood education within our local and global communities.
Proceeds from Pedals 'n Pears will be donated to local youth education organizations and the Lyoness Child & Family Foundation.
Why?
Part of the inspiration for this project came because local members of Lyoness Community had just completed a very successful clean-up project on the Bear Creek Greenway followed closely by the Lyoness Ambassador, Christoph Strassers' unprecedented third win in four years of the heralded Race Across America.
Those two things along with a desire to give back to the Rogue Valley Community launched this project.