2022 Rides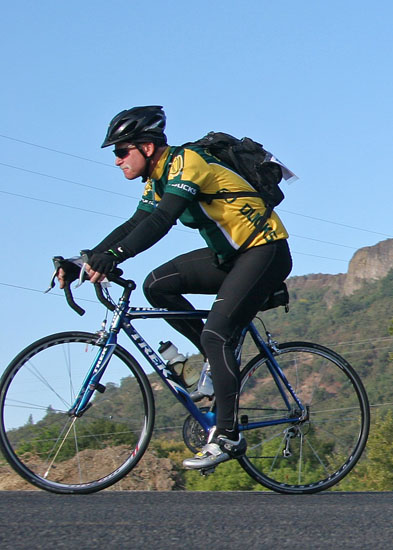 The Pear Blossom Festival's Pedals 'n Pears Bike Ride features four (4) distances from the easy and flat Comice Family Ride that rides along the Bear Creek Greenway, to the challenging Royal Riviera Metric Century that takes riders through the Applegate Valley and through the Pear Orchards of South Medford. Ample rest stops and support will be available during all the rides. All rides start and finish using the Bear Creek Greenway from US Cellular Park to Bear Creek Park near the Amphitheater area.
Starting at the 2022 Event:
The Pedals 'n Pears Bike Rides will be supported from the start time of the rides, and stay supported, until 1PM out on the course. At 1pm volunteers on the course will start to breakdown and leave their stations. The finish line will be set up until 3pm. Riders that are on the course after 1pm and/or finish after 3pm will not be supported.
Ride Check in: 7:30 am
Rides Start: 8:00 am
Family Ride Start: 9:00 am
Check in will be at the Pavilion in Medford's Bear Creek Park.